RIP Des McKenna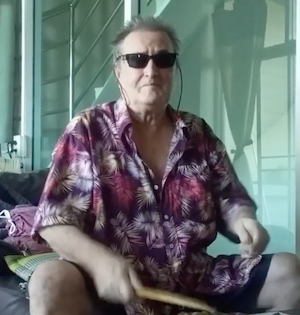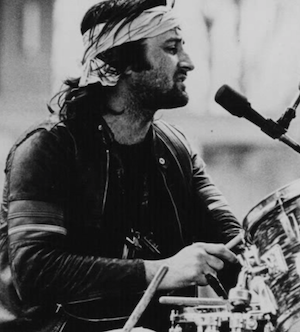 Tragedy seems to come in pairs at present. Our long-standing drummer, Des McKenna, who played with the band in the late 1970s and into the 1980s, and was the drummer "Animal" on the Channel 9 program, Hey Hey, It's Saturday, died recently in Thailand.
You can hear Des's work with us on the - Clayton Tapes - which were the last things he did for the band. We are currently editing live audio from that era which also features his playing.
It is very hard to lose a dear friend to the band like this.